Your computer can be your lifeline.
Communications with family and friends, purchases made, bank and financial contacts – all in one place that you cannot afford to lose! Thousands of emails that are a history of your personal and business relationships over the years. If you have lost your precious pictures, documents or email due to accidental deletion, malware or hard drive failure, we can help.  Expert Computer Services can recover files that were accidentally deleted, rid your computer of spyware and malware, and set you up with BitDefender, the best Antivirus software on the market.
It is critical to find a reliable backup solution and use it!
Whether you choose an online service, local external drive or both, backing up your data is essential. Expert Computer Services can set you up to automatically backup online or to an external hard drive or flash drive. Here is an excellent article explaining your backup options.
I called Expert Computer Services for a home/office visit the other day and was impressed and pleased with the professionalism and knowledge of Vincent Corda who responded.  He exhibited real expertise in promptly solving a long-standing complex network and installation problem which others would not attempt or would return for a revisit, after an initial endeavor.  He taught me quite a bit in the process and it is comforting to know that if I need help in the future, he will be there. G.W. 2016
Amid the Endless Sea of
ELECTRONIC DEVICES…
Expert Computer Services provides UNDERSTANDING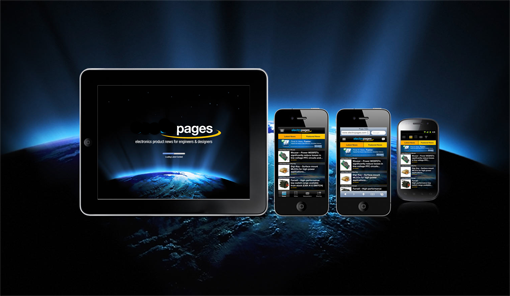 IPad, IPhone, ITunes, I, I, I!!!
Connecting Apple devices to share images, music, etc. is supposed to be easy, but often isn't.  We can get everything working seamlessly including Apple TV. You will be able to actually share what's on your IPhone or IPad with your TV!
See your photos and videos on the big screen and listen to your music through your stereo system.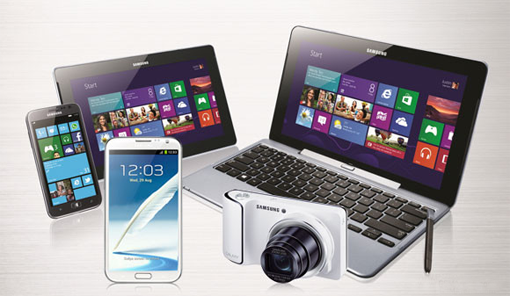 Android Devices
Sync your Google services to your phone, tablet, and desktop programs. Email, Contacts and Calendar can be updated on all devices continuously. When set up properly this works quite well – but the key is setting it up properly!
Among the Multitude of
WEBSITES…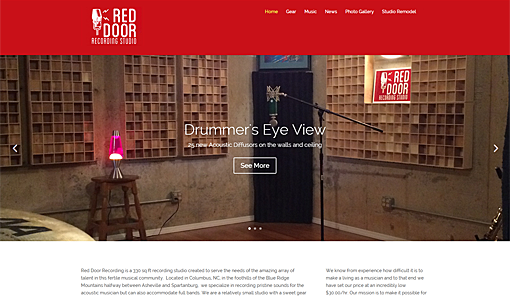 Attract visitors to your website
The most important thing about a website is that people can find it. We use proven techniques to make sure that your website is found near the top in web searches in multiple browsers.  What good is a website if nobody knows it's there?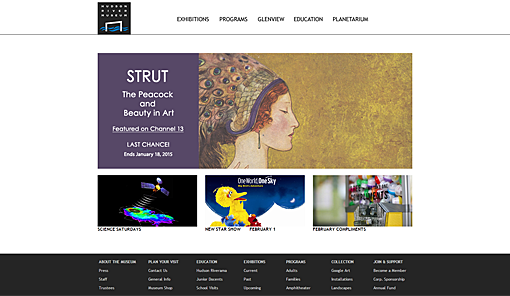 Create an elegant design
A good website is both practical and beautiful.  Once you have people at your site, you need to keep their interest.  They need to see what you're about.  They need to be able to navigate the site quickly and easily.  If they can't find what they're looking for, they won't waste their time.  They will go to another site that offers a more pleasant and rewarding experience.